Forwarding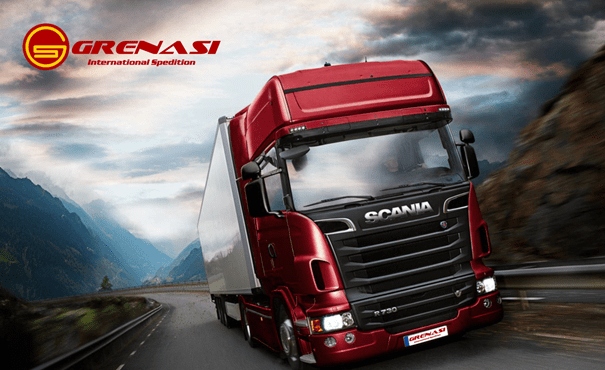 Our forwarding department operates in a competitive business environment and stands out for its high level of flexibility and knowledge of the freight transport market. The department is ready and able to respond to increases in freight volumes, to flexibly respond to changing prices, and to bring its professional expertise of the specifics of contracts and terms and conditions to bear in individual carriage arrangements.
We do not have our own fleet of vehicles, like so many other logistics companies, which means we avoid the handicap of having to first load our own trucks and giving us greater flexibility in responding to the needs of our clients.
Our team of qualified personnel have years of industry experience and are ready, willing and able to communicate in global languages using all means available and are individually specialised in a specific aspect of the carriage process, from loading to unloading the goods.
variable volumes of freight, from 1 kg up to a complete 25 t truck
express consignments up to 1.5 t
ADR-compliant carriage of dangerous goods
carriage of goods using special vehicles to meet customer needs (standard, mega trailers, jumbo, tarpaulin-covered semi-trailer, box, etc.)
carriage using refrigerated and insulated trucks
Carriage of special consignments
tipping semi-trailers (tipping up or down - with unloading port)
trucks for bulk goods
walking floor (up to 90 cbm)
silo trucks