Professionalism

Our team of experienced dispatchers guarantees you receive high quality, prompt and professional service.

learn more

Experience

We have dedicated ourselves to international transport for more than 7 years. We'll get you where you need to be.

learn more

Qualification

Qualified dispatchers and drivers with years of experience handle every consignment.

learn more
Experience Professionalism Qualification
We collaborate with nearly 2,500 other transport companies from across Europe as a forwarding company.
Our team of qualified personnel have years of industry experience and are ready, willing and able to communicate in global languages using all means available and are individually specialised in a specific aspect of the carriage process, from loading to unloading the goods.
We have dedicated ourselves to international carriage for more than 7 years.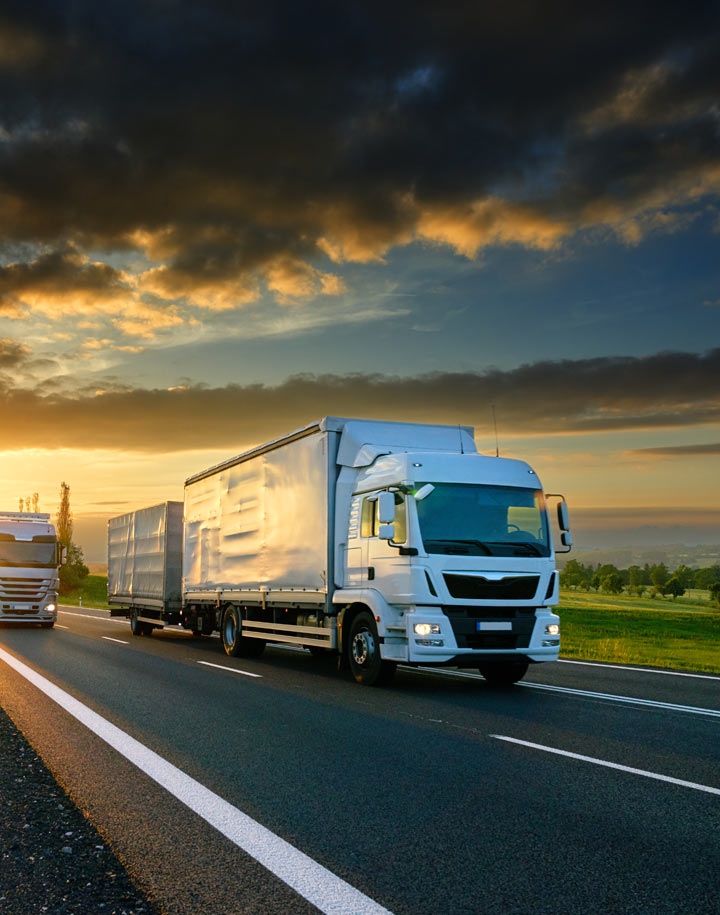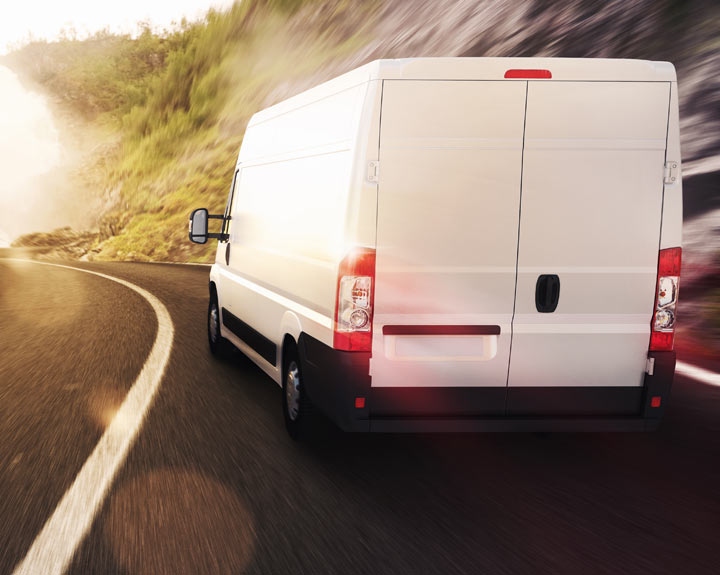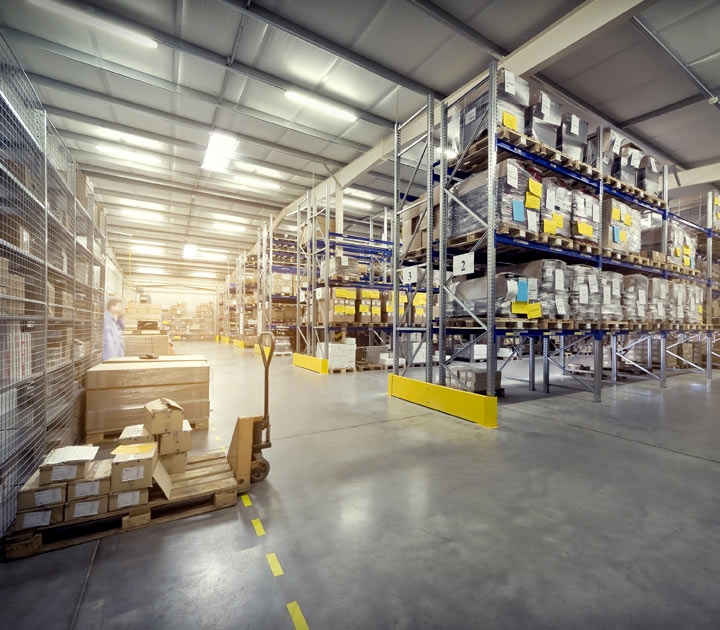 Comprehensive logistics services
We provide cross-docking and short-term and long-term warehousing solutions in Košice, for instance if unloading times change. Our services include tracking services for goods upon request from our business partners.
Together we'll ensure the quick and flawless carriage of your goods
Our forwarding department operates in a competitive business environment and stands out for its high level of flexibility and knowledge of the freight transport market. The department is ready and able to respond to increases in freight volumes, to flexibly respond to changing prices, and to bring its professional expertise of the specifics of contracts and terms and conditions to bear in individual carriage arrangements.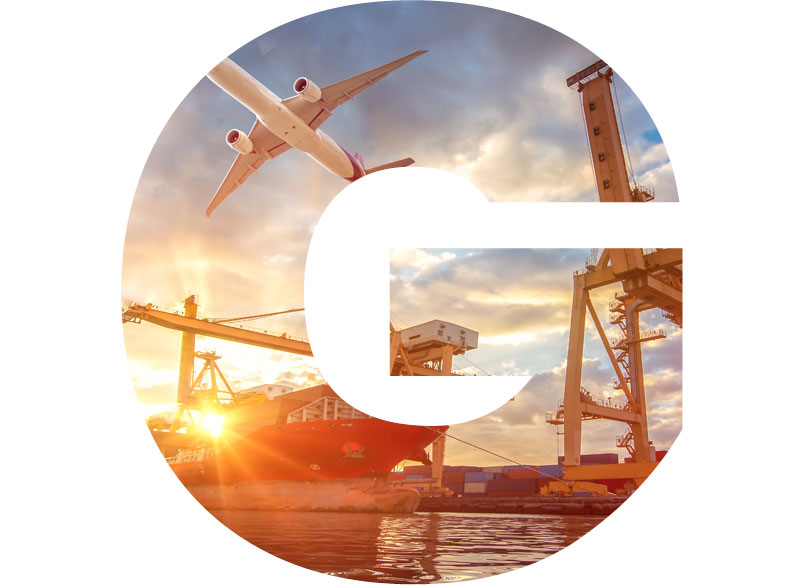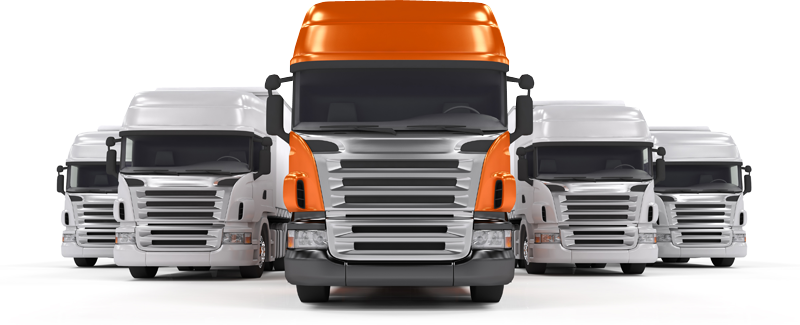 Request a non-binding price calculation
from our company