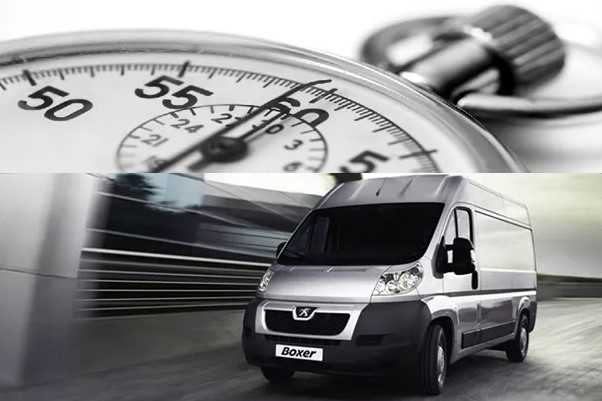 We specialise in expedited and express transports, especially for the car industry within less than 24-hour delivery terms (depending on the destination). We are ready to offer clients a suitable vehicle within 15 minutes, leaving them with a simple decision to make. Vehicle information remains available non-stop, including on nights and holidays, as we constantly verify them during transport.
We ALWAYS give the client an option.
Our prices are all-inclusive (final, with no additional fees).
We respond to client requests in a matter of minutes, because every second counts in this type of transport.
Our vehicles are equipped with two drivers (properly trained for the given cargo) with a mobile phone and GPS tracking.